Fortunately, I had a couple turning points. I like to call them my weight loss "a-ha" moments.
My first weight loss moment appeared shortly after joining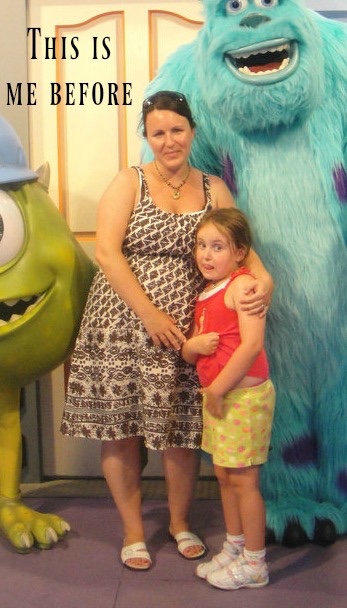 Facebook and my unhealthy lifestyle was on display for everyone to see. It was clear my diet did not consist of smoothies and quinoa salads.
Just sayin', it's the truth. The online world made it very difficult to ignore the person I had become.
The second "a-ha" moment came when I discovered My Fitness Pal. This was a complete game changer for me. Up until then I never held myself accountable to the food I ate and truly thought my diet was healthy. I was wrong. In fact, I discovered that I was consuming 3000+ calories a day without even thinking about it. It was an eye opener.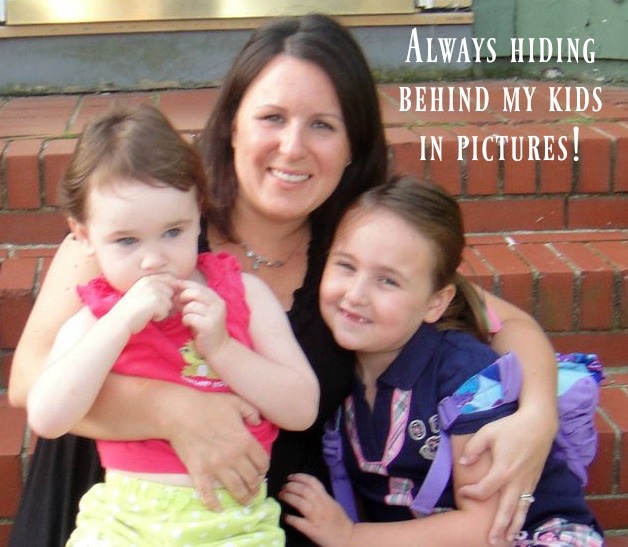 As a full-time working mother my life was chaotic to say the least and after years of failed weight loss attempts I knew, if I wanted to succeed this time around, I needed to do things differently.
My entire lifestyle needed to change. I needed to create an environment that supported a healthy lifestyle.
Of course, at the time, I didn't know I was doing this. But now, looking back, that's exactly what I was doing.
I was starting to organize myself skinny.
I would create meal plans so I knew the foods I'd eat for the next week. I took time on the weekends to stock my freezer and refrigerator with healthy meals.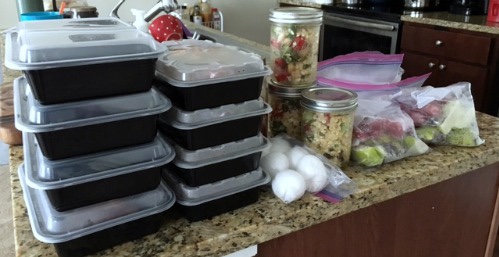 This was the cornerstone to my weight loss because truthfully without make-ahead meals I would've never been able to sustain healthy eating habits.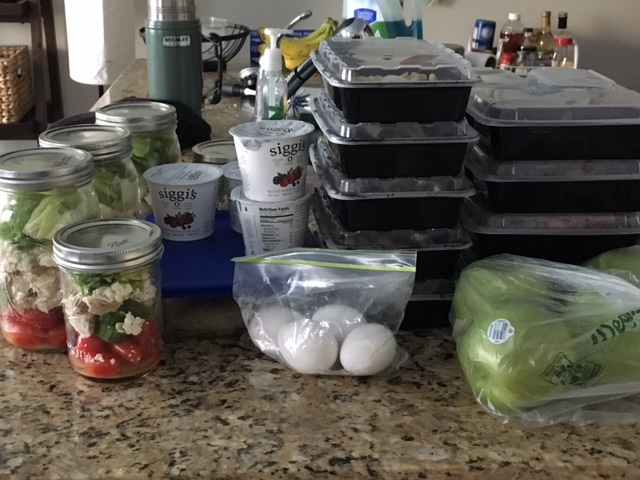 Within a few months, I created routines and developed habits to keep my new healthy lifestyle a priority. And it worked!
Within 1 year I lost 40lbs and never felt better. Not only did I physically look better but I completely changed on the inside too.
I became confident, happy, and ready to take on any challenge that came my way.